Family application form
Fill out the questionnaire in English, thank you!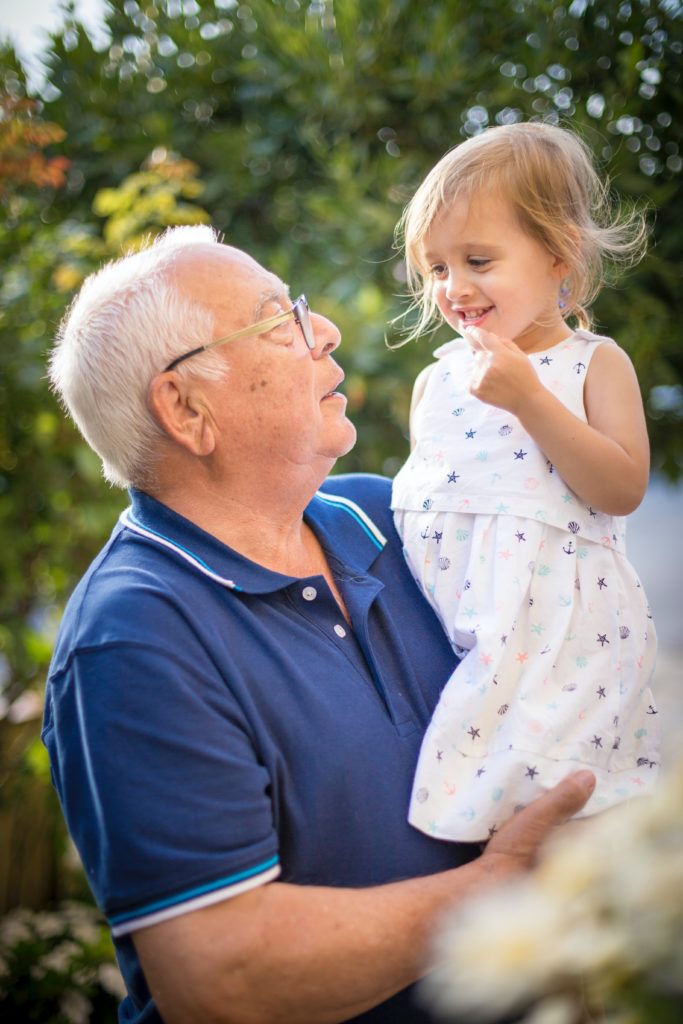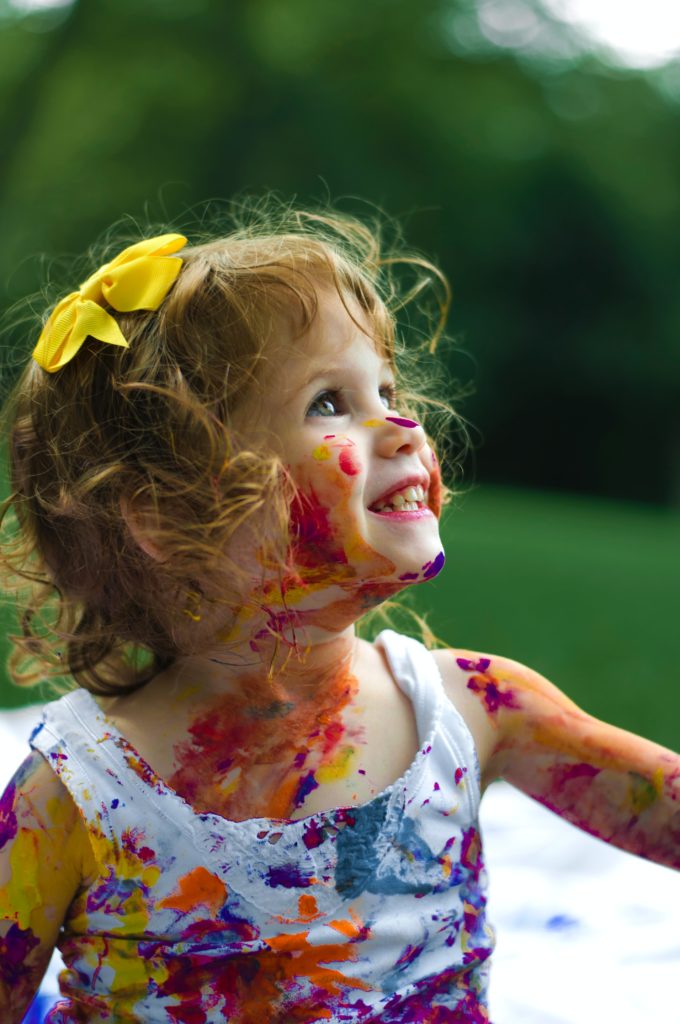 Rules and regulations for the host family
Reference legislation
The rules governing the "au pair" relationship are inspired by the European treaty of 11/24/1969 which establishes the principles to be observed on the subject and the rules of conduct dictated by the international trade association IAPA.
Celtic Childcare is authorized to carry out its functions by the Ministry of Labor pursuant to Legislative Decree 276/2003 (prot. 107 / RS).
Activities
Ours is a program for young people who want to live an experience and learn a new language, customs and traditions of a country or, more simply, discover a new way of living. Being an au-pair means living in a family and actively taking part in it in exchange for a babysitting job. Your experience with children can be minimal, either from regular baby-sitting or caring for younger siblings. 
Obviously, the stay won't be a holiday, but equally offers a lot of free time. Au-pairs meet new friends, visit interesting places and, at the same time, significantly increase their language skills.
Hospitality
Au-pairs are between the ages of 18 and 40 and they can be compared, functionally, to family members who help in the house. Therefore, they should be treated with respect and kindness. They will receive room and board (if possible their own bedroom) and a monthly wage for their personal expenses (pocket money – argent de poche) included in the financial terms detailed below. They will also have the right to follow their religious beliefs. 
Register your family (fill in our application form and attach some photos)
Subscribe (if you are eligible, you will be asked for the registration fee)
Choose a candidate (you will be offered several applications with which you will interview, then you will confirm your preference)
Sign the agreement (with your candidate)
Candidate's arrival
On the date agreed by you and after 7 days of trials, pay off the fee of the program.
Period of stay, holidays and hours
The usual period of stay in the family varies from 1 to 12 months or from 1 to 4 months in the summer and you can host at any time. 
The au-pair works no more than 6 hours a day, for a maximum of 30 hours a week. 
The tutor works no more than 5-6 hours a day, for a maximum of 20-30 hours a week. 
The Mother's help works no more than 8 hours a day, for a maximum of 45 hours a week. 
Everybody has the right to two days off from either Monday to Friday or the entire weekend. A maximum of two weekly evening babysitting sessions are planned. 
For every 6 months of stay, the au-pair will have the right to a week of paid holiday and all national holidays free from extra payments. 
Expenses
The au-pair has to pay the cost related to the outward and return journey. The host family is not obligated to pay the entire cost of the language course, if requested by the guest. 
Once in their exchange placement, all the expenses related to personal care, clothing and leisure will remain at the cost of the au-pair. 
Insurance, permits and health card
European citizens have the same right as the citizens of the host nation to access free medical care and first aid throughout Europe. There are some exceptions such as dental treatment. 
For non-EU citizens and for those travelling outside the EU it is mandatory to have private insurance. For EU citizens the health insurance of the national health service is valid, to take advantage of that, the girl must have a health card issued in the country of origin.
By submitting this form to the ULSS in their area, a document valid for 12 months and easily renewable will be issued to them, with attached a list of doctors. 
Non-EU citizens can purchase private health insurance through their agent before coming to Italy. 
Cancellation and assistance
For any help during the period you are hosting, you can address the family and the agent in your host country. 
In case you are not happy with the au pair, you can ask to change it. Anyway, a 14-day notice is required to give the agency the time to find a replacement. 
Safety
To guarantee the safety of our au-pairs, we send agents to potential host families to verify that everything is in order before they can apply to host au-pairs. Before leaving, the host family and the au-pair will be put in contact so they can have the opportunity to get to know each other and understand if they will get along well together. 
Declaration of hospitality of non-EU citizens
The family is required to report the au-pair to the police station/registry office within 48 hours of his arrival, stating that the same is a guest of the family in order to learn and improve the Italian language. 
Au-pair
The au-pair is required to work 30 hours a week (usually divided into 5 hours a day) to undertake the above duties. The au-pair should be allowed to attend, in her/his free time and if she/he wishes, an Italian language course for foreigners. 
Minimum compensation:

  

€320 per month

 

Maximum weekly working hours:

  

20-30 hours

 
Tutor
The tutor follows children or parents only on the teaching of English/French/German. They are young people with a great training for teaching in their mother language, most of them have high levels of education, including a degree and sometimes even a master's degree. Many have already taught in their countries. They should be allowed to attend a course to learn the Italian language. They do not do household chores, however they can help as a family member would. 
Minimum compensation: 

  

€400 per month

 

Maximum weekly working hours: 

  

20-30 hours

 
Mothers help
"Mother's help" is a girl willing to give the family more help, both in childcare and household chores. The conditions are the same as for au-pairs, with the exception of working hours and salary. 
Minimum compensation: 

  

€800 per month

 

Maximum weekly working hours: 

  

35-45 hours

 
Nanny
Nannies have a specific professional training in childcare certified by a related diploma or by an acquired experience of at least one year's work in families, nurseries or paediatric hospitals. 
Since working hours and duties change from family to family, also the compensation is variable (from €1500 to €2000 per month)
Weekly working hours:  variable 
Registration fees
For research and mediation work, the family will correspond €100 per year, inclusive of expenses, for registration at Celtic Childcare. 
Will then be paid, 7 days after the arrival of the girl/boy, a second compensation quantified as follows: 
Au-pair / Mothers help / Nanny / Tutor
For stays up to 5 weeks: 

  

€290 including VAT
For stays up to 2-3-4 months:

    

€450 including VAT
For stays up to 6 months:

    

€700 including VAT
For longer stays: 

  

€850 including VAT
For an Australian girl/boy who stays with the family for more than 4 months will be required €150 extra.

 
Non-resident babysitter
Within 5 hours a day:

    

€430 including VAT
More than 5 hours a day: 

    

€800 including VAT
Non-resident tutor
For a non-resident tutor:

    

€250 including VAT

 
Payment mode
The registration fee of €100 has to be paid at the initial stage of the research, while the fee for the request service has to be paid within a week from the arrival in the family of the girl/boy. 
We undertake to carry out with the most seriousness the service of research and presentation of candidates, however, we suggest the host family to personally check the references of the latter, as we decline any responsibilities for the final choice of the family. 
If serious problems arise that it is impossible for the girl to stay, the agency is available to look for a replacement for the remaining time of the stay, if there are candidates available.